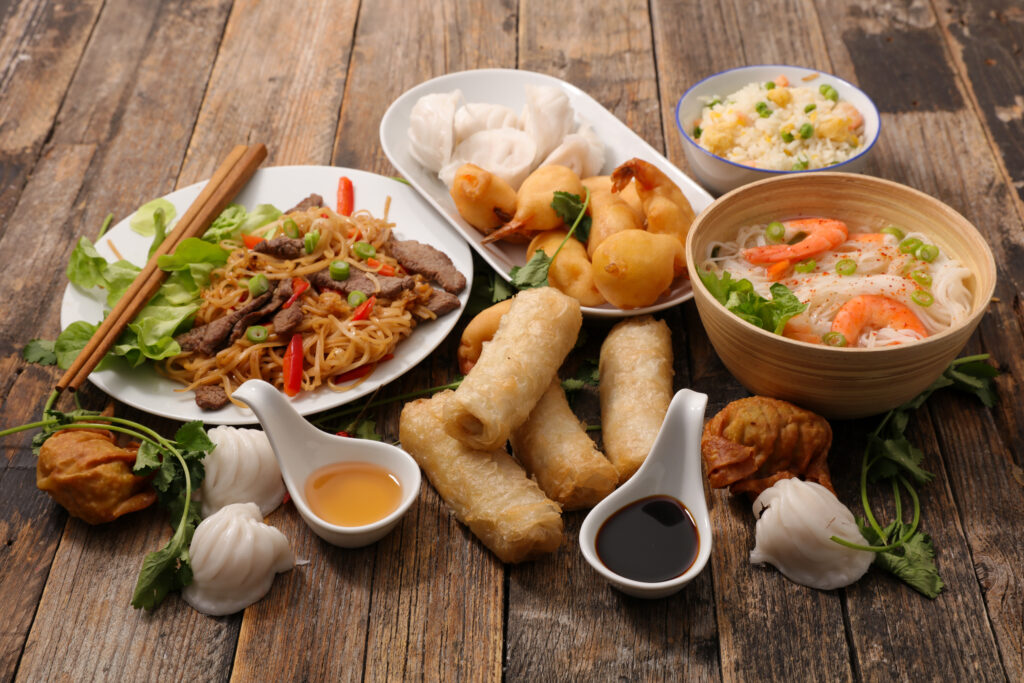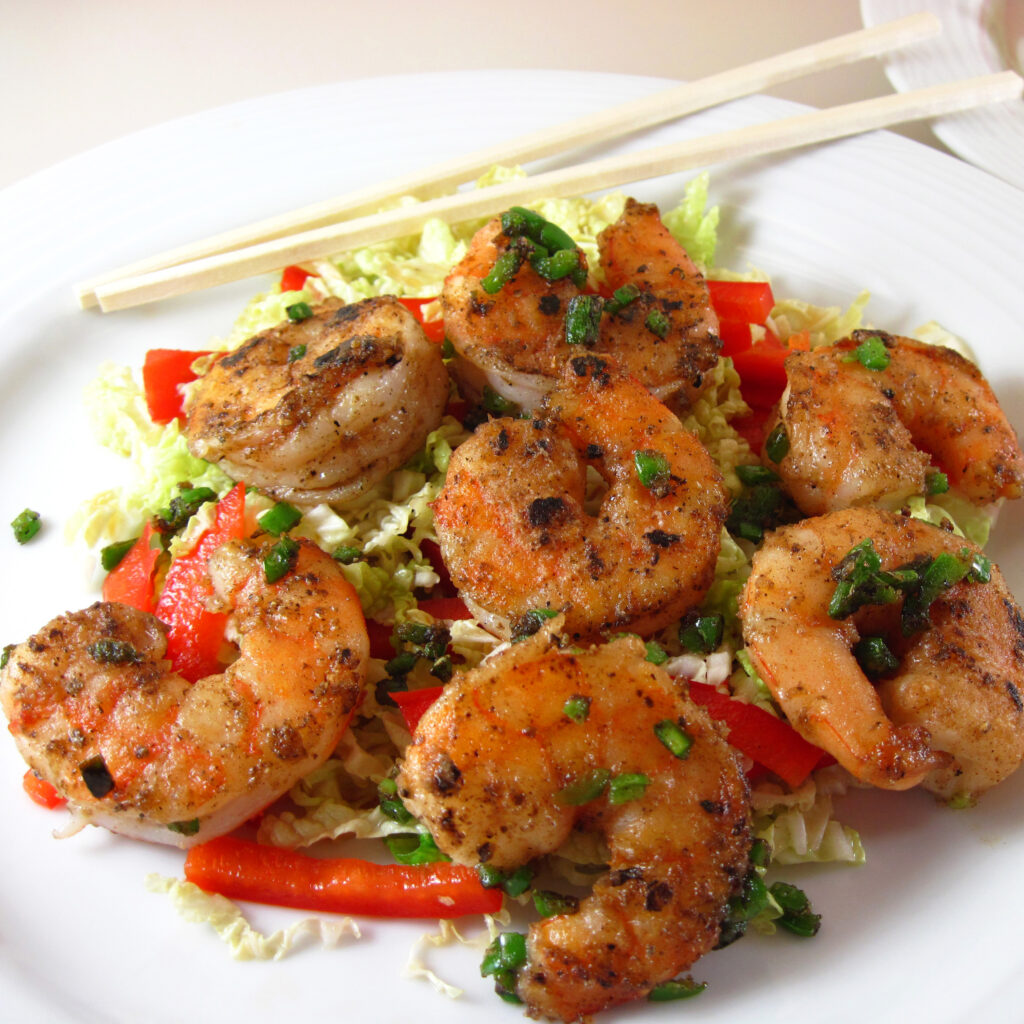 Welcome…
Lucky Kitchen staff and family are dedicated to serving our community and taking every precaution necessary in regards to sanitation and social distancing.
We are offering no contact deliveries, so please let our staff know about any special instructions you may have. For the seniors of our community, we are partnered with Ann Arbor Meals on Wheels to deliver healthy Asian meals to you. If you are not on the program, please let us know about your dietary needs and we will deliver fresh meals to your home 7 days a week.
Let's remember every member of our community can play an important role and help each other get through the toughest times.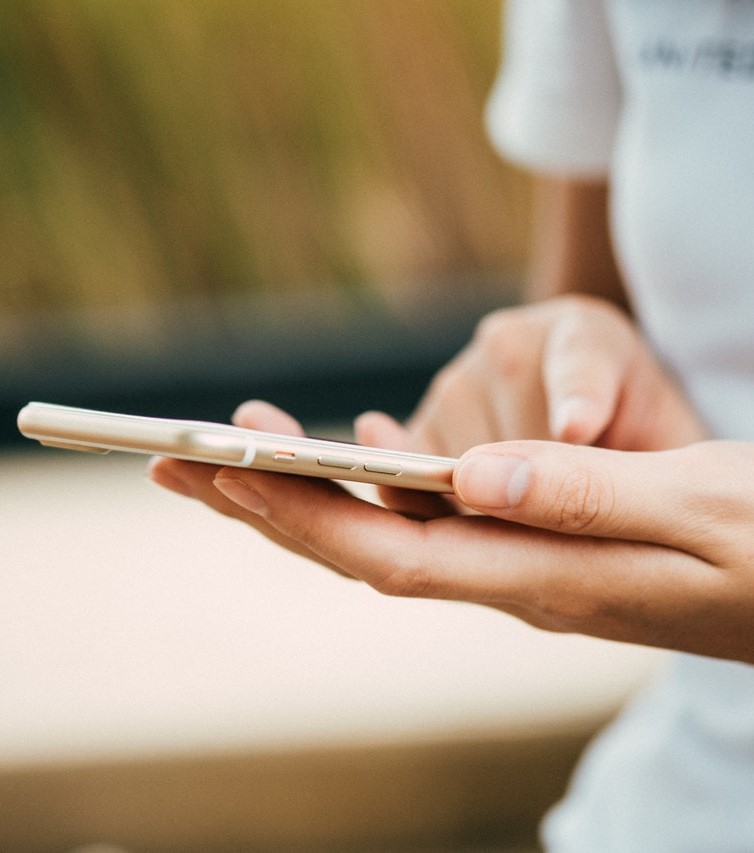 Join the Lucky Kitchen eClub

Michigan Daily's Winner of Best Chinese Food in Ann Arbor – 2016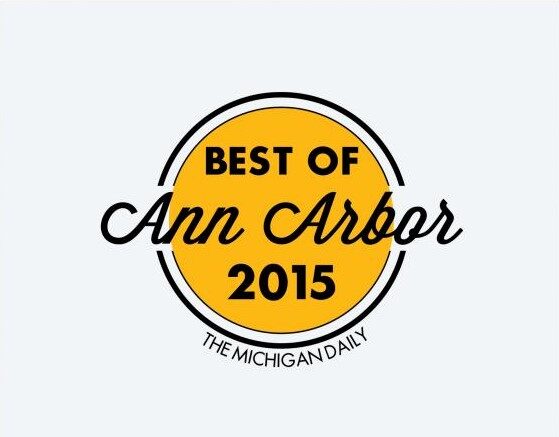 Michigan Daily's Winner of Best Chinese Food in Ann Arbor – 2015
HOURS
MON – THURS
FRI & SAT
SUN
11 am to 10:00 pm
11 am to 10:30 pm
Noon to 10:30 pm
PLACE AN ORDER
Plymouth Rd
(734) 222-8888